Our Providers
Experienced providers, compassionate care.
Our Providers​
Experienced providers, compassionate care.
Anchorage Women's Clinic is proud to offer a diverse team of providers to support your physical and emotional well-being.
Show me:
Karen McCreary, MD, FACOG
I am committed to women's health care. This is my passion and my life's work.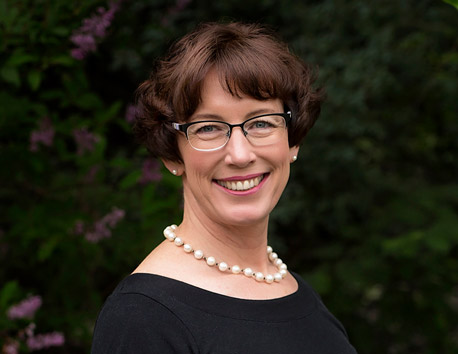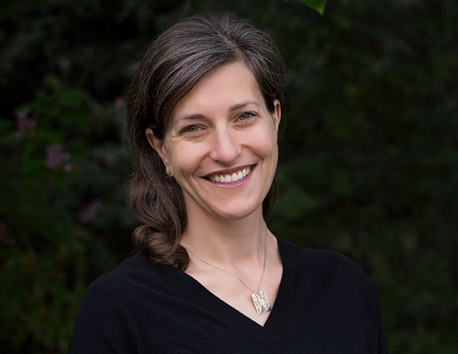 Allison Gibbs, MD, FACOG
The team of people I work with is fantastic and they support our goal of providing the very best care.
Dana Espindola, MD, FACOG
Women's health care was always something I was drawn to, even as a small child. From pregnancy to menopause, there is something wonderful about being a part of a woman's health journey.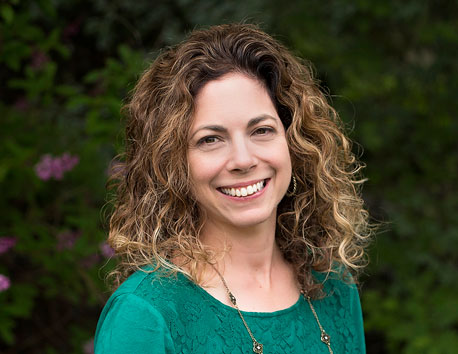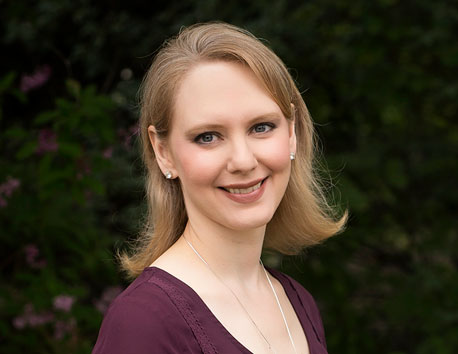 Natalie Ward, MD, FACOG
I want patients to feel heard and supported. My goal is to communicate even complex medical information in a clear, understandable way.
Leslie Cayco-Travis, DO, FACOG
There are many aspects to women's health that are fulfilling to me. What is most rewarding about my job is seeing women empowered and motivated about their own health.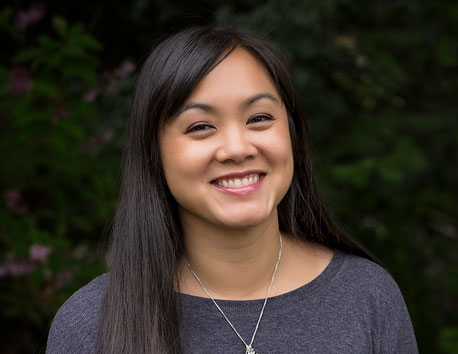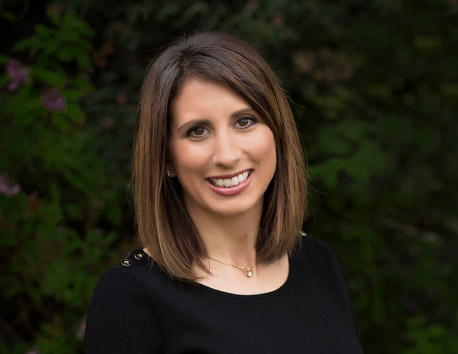 Bella Barrows, MSN, ANP, FNP
Caring for women as a nurse practitioner is especially fulfilling to me because I derive great joy from participating in all aspects of women's health.
Victoria Miller, MSN, ANP, FNP
I enjoy helping women understand their bodies and supporting them to live healthy, fulfilled lives.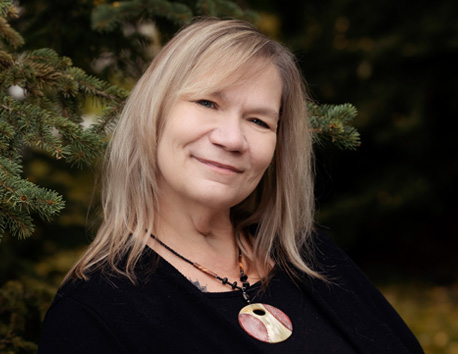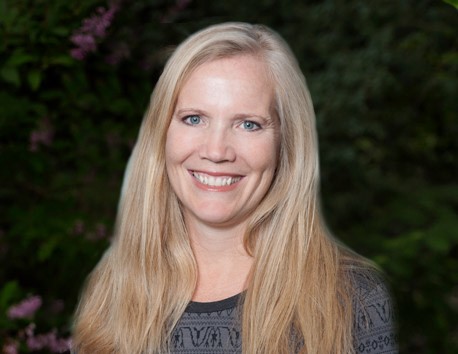 Tanya Kirk, MSN, ANP, CNM
Alaska is a wonderful place to introduce a new life and build a family. Working with women to understand their bodies and how to have the best physical and mental health in this amazing environment is a joy.
Christine Gundel, MSN, ANP, CNM
Specializing in women's health allows me the privilege of working with women at every phase of life, from adolescence through menopause.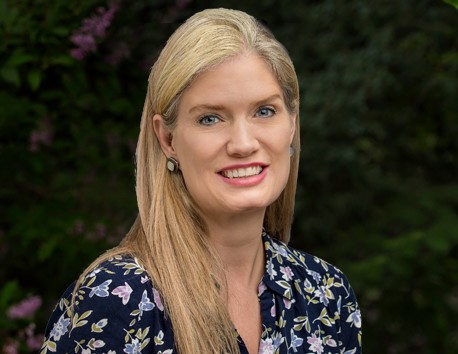 Sherrill Smith Collins, MS, RDN, CDCES
As a Registered Dietitian and Certified Diabetes Educator, I live for the moments when patients realize they have the power to make changes, sharing their pride and sense of accomplishment when goals are achieved.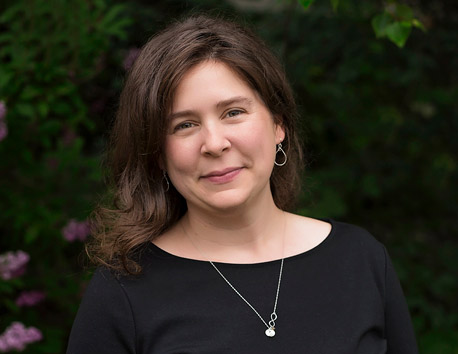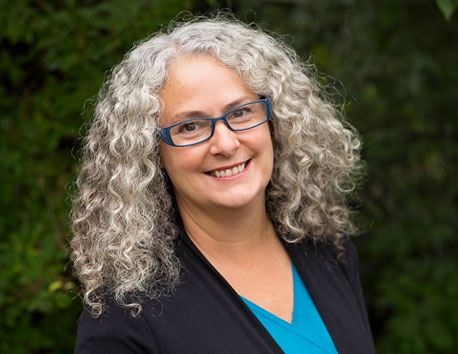 Paula Phillips, LPC, E-RYT
As a Licensed Professional Counselor, I am honored to help women develop self-compassion through difficult times and I strive to provide a safe and comfortable environment in which they can create healthy meaning out of significant and challenging life events.
907-561-7111
Providence Alaska Medical Center
C Tower, 4th Floor
3260 Providence Drive, Suite 425
Clinic Hours
Monday through Friday: 7:00 am - 4:00 pm
Lab Hours
Monday - Friday: 8:00 a.m. - 4:00 p.m.
Closed 12:15 p.m. to 1:15 p.m.
907-561-7111
Providence Eagle River Medical Office Bldg, 2nd Floor
17101 Snowmobile Lane, Suite 201
Clinic Hours
Monday & Thursday: 8:00 a.m. - 4:00 p.m.
Lab Hours
Monday & Thursday 8:30 a.m. to 3:30 p.m.
Closed 12:15 p.m. to 12:45 p.m.