"I love to help women regain authentic joy and feel like themselves again."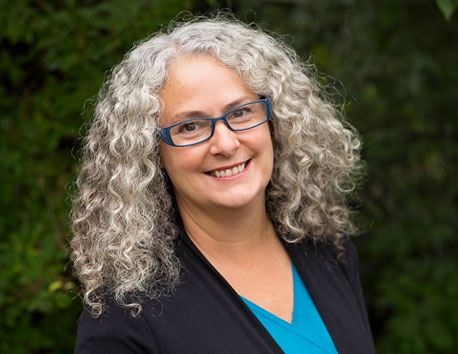 "I love to help women regain authentic joy and feel like themselves again."
I am honored to help women develop self-compassion through difficult times and I strive to provide a safe and comfortable environment in which they can create healthy meaning out of significant and challenging life events. The counseling experience is a partnership that thrives on honesty, openness, and willingness to follow through. Like in other relationships, the real magic and healing comes from full participation. Counseling should increase your sense of worth, make you feel more comfortable in your own skin, and boost motivation. I invite you to make an appointment and take the first step in creating positive change.
I first came to Alaska in 1993 as a naturalist/tour guide and quickly discovered the power of this amazing place. I'm inspired by Alaskans' sense of community, social responsibility and adventure. I enjoy sea kayaking, plien-air painting, and hiking Alaska's beautiful wilderness.
Education
Alaska Pacific University
Master of Science Counseling Psychology,
Anchorage, AK
2008
Lesley University
Master of Science Environmental Education
Cambridge Massachusetts
1996
University of Utah
Bachelor of Arts
Salt Lake City, UT
1991
Certifications, Licenses:
National Board for Certified Counselors
Affiliations, Memberships:
Postpartum Stress Center
Postpartum Support International
Areas of Specialty:
Prenatal and Postpartum Depression and Anxiety
Pregnancy Loss
Birth Trauma, Sexual and Other Trauma
General Depression and Anxiety
CBT and Mindfulness based therapies
EMDR for treatment of trauma
907-561-7111
Providence Alaska Medical Center
C Tower, 4th Floor
3260 Providence Drive, Suite 425
Clinic Hours
Monday through Friday: 7:00 am - 4:00 pm
Lab Hours
Monday - Friday: 8:00 a.m. - 4:00 p.m.
Closed 12:15 p.m. to 1:15 p.m.
907-561-7111
Providence Eagle River Medical Office Bldg, 2nd Floor
17101 Snowmobile Lane, Suite 201
Clinic Hours
Monday & Thursday: 8:00 a.m. - 4:00 p.m.
Lab Hours
Monday & Thursday 8:30 a.m. to 3:30 p.m.
Closed 12:15 p.m. to 12:45 p.m.