"I have the best job, educating and supporting women and their families."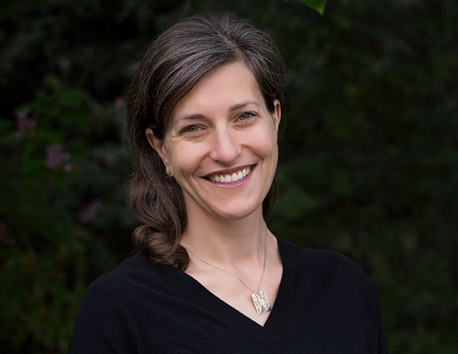 "I have the best job, educating and supporting women and their families."
I became an OB/GYN to provide women with science-based care and build relationships to support my patients. AWC is a patient-focused clinic. The team of people I work with is fantastic and they support our goal of providing the very best care. I feel very lucky to work here. 
I was born and raised here in Anchorage. Now, I am raising my own family here.  Working with Alaska women through many of life's changes and challenges is a joy and privilege.
Residency:
Santa Clara Valley
Medical Center
Obstetrics and Gynecology
San Jose, CA
1999-2003
Medical Education:
University of Washington
School of Medicine
Doctor of Medicine
Seattle, WA
1999
Undergraduate Education:
Williams College
B.A. Chemistry
Williamstown, MA
1994
Affiliations/Memberships:
Fellow of the American College of Obstetrics and Gynecology
907-561-7111
Providence Alaska Medical Center
C Tower, 4th Floor
3260 Providence Drive, Suite 425
Clinic Hours
Monday through Friday: 7:00 am - 4:00 pm
Lab Hours
Monday - Friday: 8:00 a.m. - 4:00 p.m.
Closed 12:15 p.m. to 1:15 p.m.
907-561-7111
Providence Eagle River Medical Office Bldg, 2nd Floor
17101 Snowmobile Lane, Suite 201
Clinic Hours
Monday & Thursday: 8:00 a.m. - 4:00 p.m.
Lab Hours
Monday & Thursday 8:30 a.m. to 3:30 p.m.
Closed 12:15 p.m. to 12:45 p.m.