"My goal is to help empower women to develop and achieve their health care goals."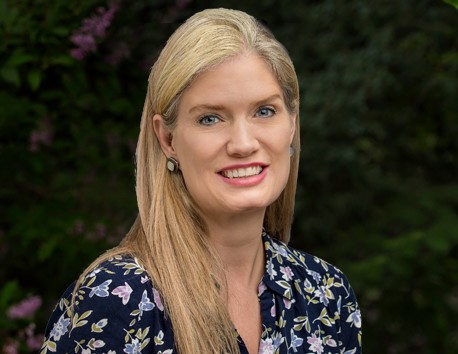 "My goal is  to help empower women to develop and achieve their health care goals."
I came to Alaska with the Air Force in 2012 and retired after 22 years of service. I enjoy helping young women through their first exam, educating them on sexual health and healthy relationships. Providing evidence-based midwifery care allows me to play an important role in my obstetrical patients' lives. I love hearing women tell their birth stories!
I am grateful to be part of a collaborative team of physicians and advanced practice nurses at AWC.
Education
Boston University
Bachelor of Arts in Political Science
1989
Massachusetts General Hospital Inst of Health Professions
Master's in Science of Nursing
1993
Univ California, San Francisco
Post Master's Certificate in
Nurse Midwifery
2008
Affiliation, Memberships:
American College of Nurse Midwives
American College of Obstetricians and Gynecologists
Association of Women's Health, Obstetric and Neonatal Nurses
907-561-7111
Providence Alaska Medical Center
C Tower, 4th Floor
3260 Providence Drive, Suite 425
Clinic Hours
Monday through Friday: 7:00 am - 4:00 pm
Lab Hours
Monday - Friday: 8:00 a.m. - 4:00 p.m.
Closed 12:15 p.m. to 1:15 p.m.
907-561-7111
Providence Eagle River Medical Office Bldg, 2nd Floor
17101 Snowmobile Lane, Suite 201
Clinic Hours
Monday & Thursday: 8:00 a.m. - 4:00 p.m.
Lab Hours
Monday & Thursday 8:30 a.m. to 3:30 p.m.
Closed 12:15 p.m. to 12:45 p.m.