"I enjoy helping people understand that small incremental changes can have huge impacts."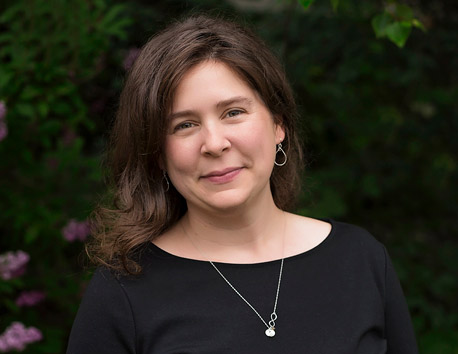 "I enjoy helping people understand that small incremental changes can have huge impacts."
Nutrition counseling can be an empowering experience. While it might be vulnerable at first to be honest about eating habits, my role is not to judge but rather guide patients along a path to sustainable change. I will meet you right where you are, and focus on your specific needs using science-based and food friendly methods. I am inspired by the moments when patients realize they have the power to make changes and celebrate their accomplishment when goals are met.
Alaska is my home for many years. My family and I spend most of our time outdoors when I'm not entertaining them with food science in our kitchen!
Education
Bastyr University
Master of Science Nutrition,
Kenmore, WA
2010
Smith College
Bachelors of Science Biology
Northampton, MA
2001
Certifications:
American Academy of Nutrition and Dietetics
Certified Diabetes Educator
907-561-7111
Providence Alaska Medical Center
C Tower, 4th Floor
3260 Providence Drive, Suite 425
Clinic Hours
Monday through Friday: 7:00 am - 4:00 pm
Lab Hours
Monday - Friday: 8:00 a.m. - 4:00 p.m.
Closed 12:15 p.m. to 1:15 p.m.
907-561-7111
Providence Eagle River Medical Office Bldg, 2nd Floor
17101 Snowmobile Lane, Suite 201
Clinic Hours
Monday & Thursday: 8:00 a.m. - 4:00 p.m.
Lab Hours
Monday & Thursday 8:30 a.m. to 3:30 p.m.
Closed 12:15 p.m. to 12:45 p.m.